---
Created in 2005, Neuromed is the exclusive distributor of Neurosoft products in Europe and Africa.
Founded by Pierre Scholl after 30 years of practice in neurophysiology, Neuromed is the result of an unrivalled know-how in the heart of an ever growing and evolving field of activity.
Specialized in neurophysiology equipment (EMG, EEG, RTMS, audiology...), Neuromed offers its partner customers (neurologists, rheumatologists, physical rehabilitators, psychiatrists, ENT specialists, hospitals, clinics...) to benefit from an expertise of 15 years of experience: our competences and our know-how on Neurosoft professional equipment is at the service of your activity and your patients.
Equipment & accessories available worldwide
---
With the objective of providing ever more efficient solutions adapted to your needs, Neuromed has been committed since the beginning to proactively listen to your expectations.
Present throughout Europe and North Africa, we have always been committed to providing you with quality devices recognized in the medical field.
Our services propose a qualitative customer follow-up by improving always more the data-processing programs related to our apparatuses and by the means of an after-sales service always available and reagent.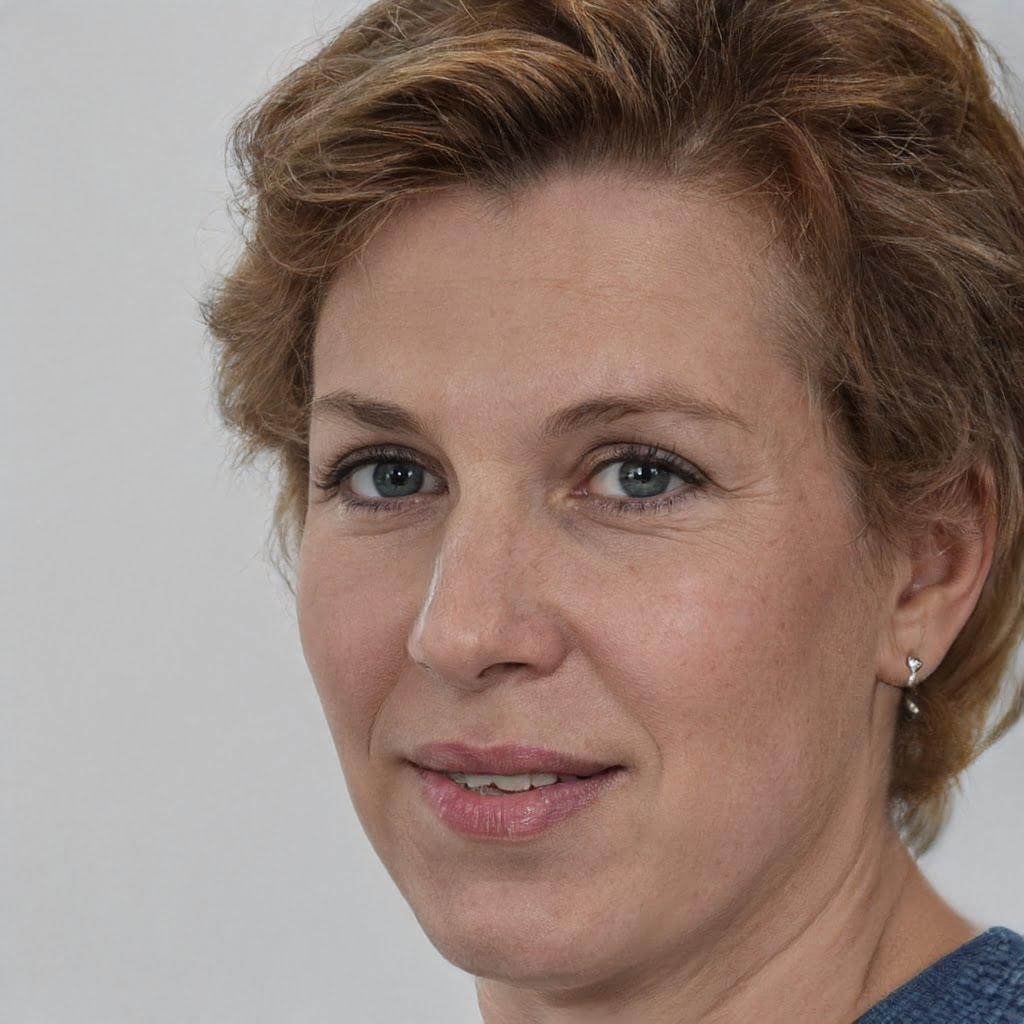 Eveline Lyon
Neuromed Europe
A genuine team at your service
---
Available by email or phone, we are available to answer your questions.
new Benefit from personalized support with video demonstrations by appointment!
Ask your questions and discover the full potential of our EEG, ECG, EMG, ENMG, PSG, rTMS devices... live from your office & our premises.
To contact the Neuromed team, use the form available on the contact page.
---
The ISO standard is a true reference in terms of quality, reliability and transparency for every organization in the world.
Invested in a permanent quality approach, Neuromed is certified ISO 9001 and ISO 13485 for its entire range of products and services.
As a major partner of many practitioners throughout Europe, we guarantee products that comply with international and European standards for reliable and accurate diagnoses. ---
To this day, our ambitions are always greater and more qualitative. This is why we set up a tailor-made support for each of our partner customers through on-site demonstrations, turnkey installation, on-site or remote after-sales service. In order to make the most of the possibilities of our devices, Neuromed also provides specific training to guarantee your full satisfaction in the use of our equipment and programs.
To guarantee you a unique user experience, all Neuromed programs are fully customizable, easy to use and made available to you without any named licenses, guaranteeing you a controlled and attractive cost in the implementation of our professional solutions.
As part of a continuous improvement approach, Neuromed offers you a unique service dedicated to your business: continuous improvement of programs, massive investments in research and development of innovative devices... With an international recognition and a proven expertise in the medical field, Neuromed perpetuates its activity by recruiting more and more talents dedicated to your core business.